Youngstown All Breed Training Club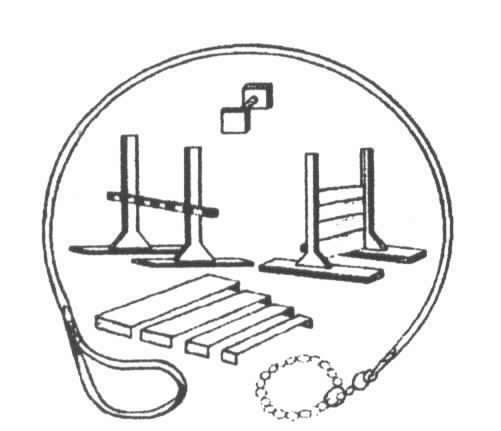 Weekly Class Schedule
Conformation run thrus are held onTuesdays at 6:00.
For more information, contact us at Conformation@yabtc.com
The phone number of the Club answering machine is 330 538-2907.
YABTC also offers competition level classes in obedience and agility.
Puppies must be a minimum of 10 weeks and have their second series of puppy shots to enter the building.
All dogs must not be dangerous to other dogs or handlers
A copy of the dog's shot records are required for enrollment in all classes.
Please bring soft treats and a water dish to class.

You may also bring a favorite toy or a clicker if you wish.
Conformation class
Conformation classes/runthrus are offered every Tuesday. We have a variety of instructors from every AKC group.
You choose the level of assistance that you want. For the beginner to the seaoned handler, we can tailor your experience.
These classes/runthrus are offered free to YABTC members. Non-member's fee is $5 per dog.