Youngstown All Breed Training Club

Youngstown All Breed Training Club (YABTC) instructs the human student to instruct their dog. We offer classes such as agility, conformation, obedience and rally. Some of our student's dogs go on to become therapy dogs, some work in water and land rescue, some become more adept at herding livestock, some become companions in hunting, some receive numerous titles and become nationally ranked in obedience and agility. Most become the family dog that you have always dreamed of owning. They become a dog that is welcome in the community and in any home.
YABTC is housed is a heated building that is nearly 16,000 square feet, with cushioned matting throughout. We offer classes for all breeds of dogs. If your dog is AKC registered, or rescued from a local shelter, we have a class for you. Puppies can start puppy class as young as 10 weeks and we have also taught many whose dogs are almost teenagers when they begin. Call 330 398-9270 or E-mail Registrar@yabtc.com for obedience & rally. For agility, email agilityclass@yabtc.com or call 330-717-9059
.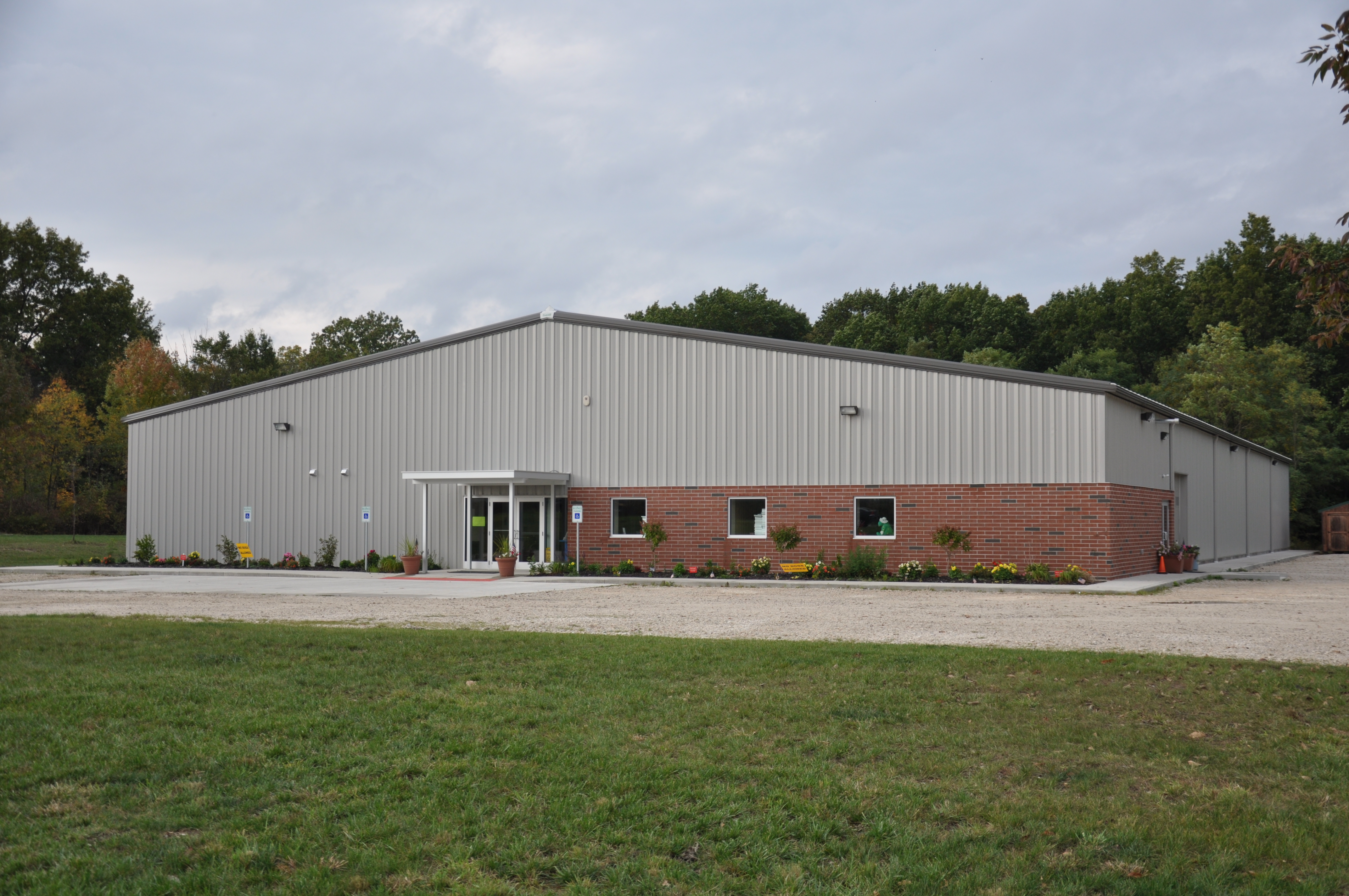 June
4
Board Meeting
22, 23, 24
Agility Trial (Premium)
July
2
Board Meeting
20
Picnic & meeting @ Helen's (Directions)
Program on shed hunting @ 5:00
Dinner @6:30
Brind a side dish or dessert if you wish

Bring a side dish or dessert if you wish
August
6
Board Meeting
18 & 19
Agility Trial (Premium List )
13210 Mahoning Avenue — P.O. Box 397
North Jackson, OH 44451
(West of Baily Road., Across from the water tower.)
YABTC is a 501c organization. Your charitable donation is greatly appreciated.